Especially with COVID or better said because if COVID you must do some major research when selecting your next holiday destination. Your data begins right at the start even deciding to go on a holiday and writing the options will it be a destination, a cruise, a tour or going to space. The possibilities are endless of course then once you decide on the true route to take let's just say it's a cruise, what cruise line, where should we go and when during the year is the best time for you and your families schedule. Just as any good data analyst, the questions begin then so does the research. 
The art of travel with data
Just the same way we can be creative in the fashion we wear to the interior design style in our homes to the selection of art, data can be just as creative to help us select the best destination holiday that is enjoyable and safe for your family. Here are 5 main phases on that you can use to help you start gathering your holiday data:
Narrowing down the regions, obtaining the data:

What kind of weather would you like, maybe take a family survey. Do you want to go skiing or warm Europe sun in the summer?

Time of year:

Summer is warmer in Europe yet if you go to Alaska plan on still taking warm weather. Do you really want to deal with wearing a parka on summer or do you live near a beach so then Caribbean can be cliché and Alaska would sound great! You may have to work with your schedule schedules so summer would be the only option or skiing spring break.

Defining the criteria

is it an Alaska cruise or European cruise or bike tour through Tuscany. Or because COVID is a problem lets go to Zion National Park. At this point you should be gathering your data making your excel spread sheet to decide with brochures, print our websites, and articles at hand.

Visualizing and comparing data / places
Display results

and choosing the IT PLACE AND PACK YOUR BAGS!!
For us at PIL working heavily with the cruise industry and us of our travel and tourism clients we can say these are the main objectives how people decide where they want to go: 
Time of year, location where the want to go and
how they want to get there (Cruise, tour or Hotel stay)
The Real Work and Data Starts Now
This is where it gets real, if you are like me I do not mind getting my own flights, cruise, hotel, tours and mapping it all out. Data is important currently, and you do it ALL the time. Which flights gathering the times, days, miles and more. Then the hotels, doing some secondary research on hotel comments and feedback help and take time too. Here below is one data analyst spending his time comparing all the cities in Italy so he can be at the more most beautiful cities at the right time to get the BEST weather. He gathered all the data from this weather Data website and more:
https://research.utwente.nl/en/publications/gsodr-global-summary-daily-weather-data-in-r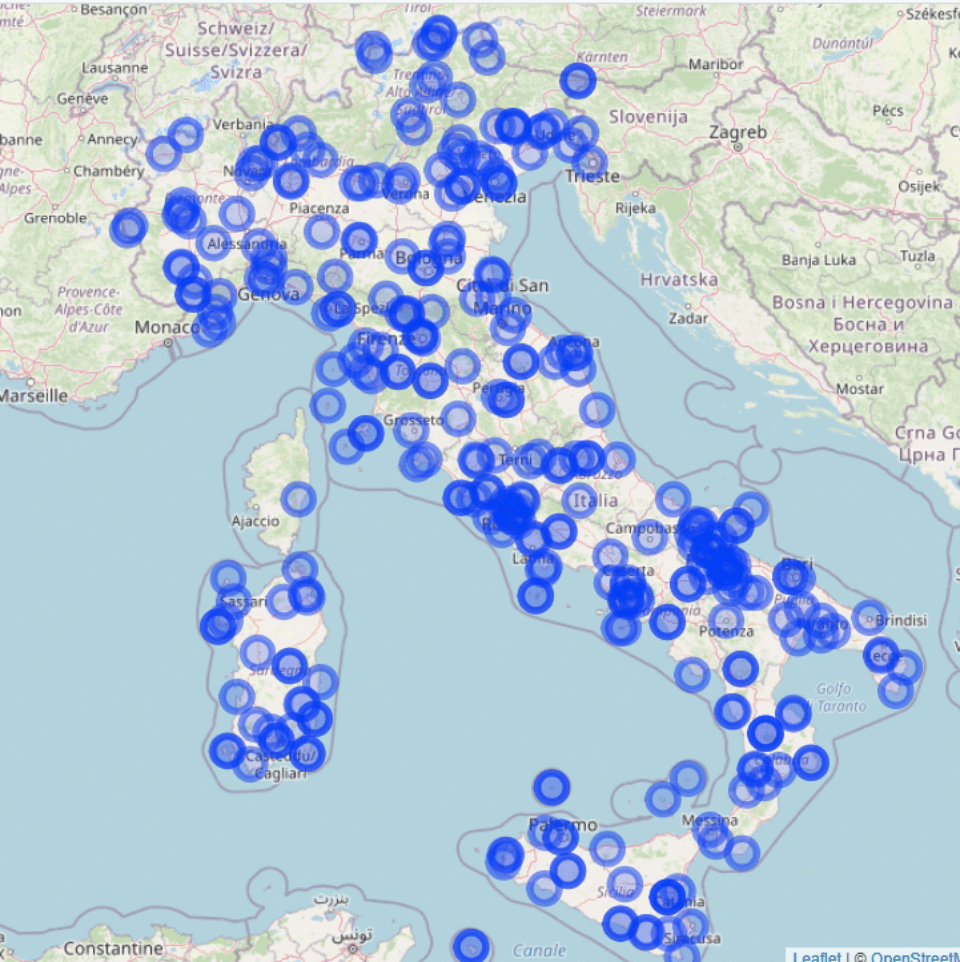 However, you choose to select your next holiday make sure you gather ALL the data, organize it and speak to your family .. lastly enjoy Bon Voyage!
Thank you and let's get Creative!
References: 
https://drivinginnovation.ie.edu/why-creative-thinking-is-so-important-in-data-science/#:~:text=Creativity%20in%20data%20science%20can,science%20may%20appear%20entirely%20separate.
https://towardsdatascience.com/how-i-used-data-for-choosing-my-next-holiday-destination-21b3519fe995
https://www.elsevier.com/connect/why-data-science-is-an-art-and-how-to-support-the-people-who-do-it