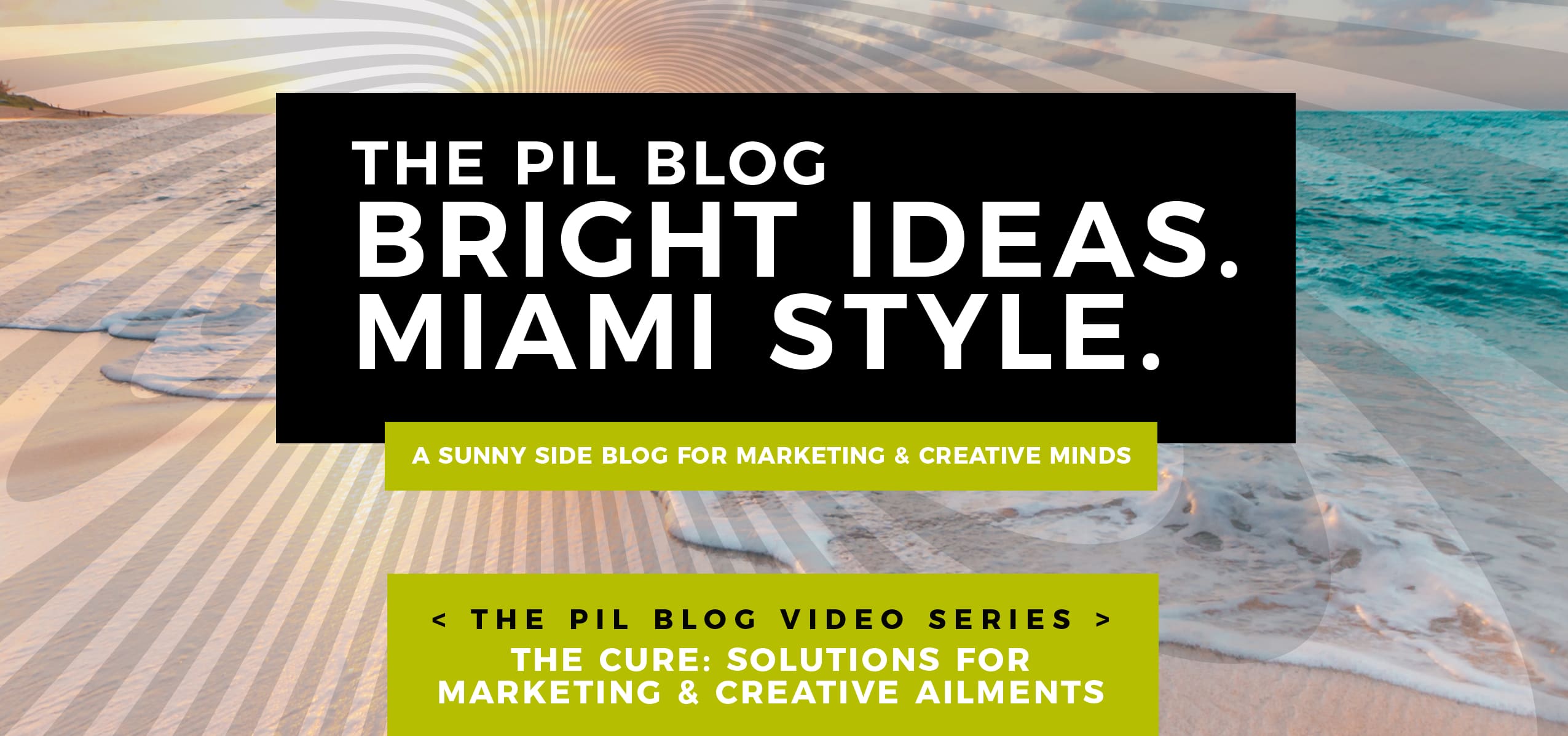 HOT. FRESH. INFORMATIVE CREATIVE.
Anything people can see, touch, hear, talk about, experience, interact with, or feel deep down in their soul… that's what PIL Creative knows how to make happen better than anyone. Now we can express this by reading it on our PIL Blog as well as visually seeing these ideas in our video series THE CURE!
THE CURE VIDEO SERIES:
solutions for marketing & Creative ailments
THE PIL BLOG:
PIL is Celebrating 20 Years of Innovation!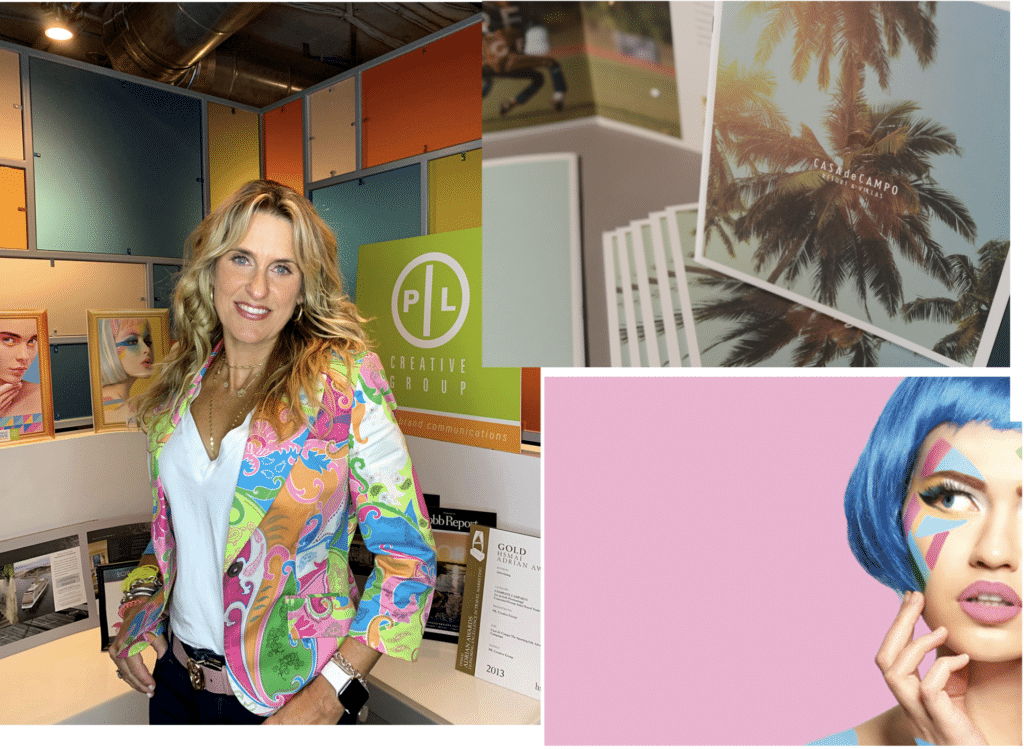 PIL, which not sure if you know they are my initials, plus my brother loves the UK Post-Punk Band called Public Image Ltd (abbreviated as PIL). It all started with the name and the logo that has stood the test of time and now we are honored to announce that we are celebrating 20 years of innovation for our clients. Building brands is what we love to do, and we have created some amazing brand throughout these years. Also developing client relationships which eventually turn into long time friendships is one of our many joys working in this industry. We have even developed a unique way of nurturing these relationships through the pure PIL CURE PROCESS. 
Here is how it all starts .. it is telling a story … your story with your brand and how you are going to connect with others. We start with the Diagnosis Phase where we develop the Consumer, Product and Brand Insights. This is a great way we get to explore more with our clients and develop a bond to create magic with each brand. Then the Explore Phases which innovative visual languages from brand voice to creative designs and it all culminates into an amazing presentation for our clients which results in the PIL CURE.
We have CURED the way most agencies build their relationships; we try to cultivate a strong connection that is tactful and empathetic to all their needs and hopefully we can help you with your brand. It's only taken 20 years and counting to learn the best processes.
Thank you and let's get creative,
Patsy I. Linares
PIL Creative Group put "luxury" in the cruise industry. They are a powerhouse agency that provides superior design with impressive ROI that drive results. PIL takes great pride in projects, executes flawlessly and has the bigger picture in mind by providing analytics, research and supportive market trends. I highly recommend PIL Creative Group to any organization.
Kristen Kiriako, Director of Marketing and Creative Services, Regent Seven Seas Cruises