20+
Years
of
Innovative
Creative + Marketing
Making Waves.
Making
Waves.
Welcome to next-level digital marketing,
branding, design, and advertising
Radiating Heat
Radiating
Heat.
Sparking emotional connections
by making visual stories …
Ahead of the current.
Ahead of
The current.
based in a bright, shiny destination
made to inspire 24/7.
Looking to give your marketing, advertising, online presence, and design efforts a shot in the arm? PIL is just what the doctor ordered, with a solid mix of digital know-how, the latest technology, and pure creative talent. Our dynamic approach to digital marketing, social media, brochures, traditional mediums and branding leads the Miami marketing scene with award-winning results. From high-end hospitality and multi-day cultural festivals to technology and product and service based campaigns, we strengthen brands with our trademark South Florida energy, expertise, and enthusiasm. Want to check out our work? Just browse our portfolio below.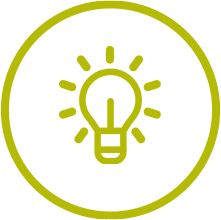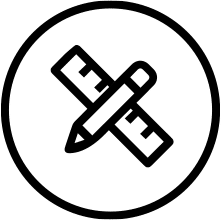 At the very core of what we do lies the ability to give our clients a strong brand voice. When our thinking and creative come together, the result is exquisite design, relevant work and successful results. The process we use to achieve this we call the PIL Cure.
PIL Creative Group put "luxury" in the cruise industry. They are a powerhouse agency that provides superior design with impressive ROI that drive results. PIL takes great pride in projects, executes flawlessly and has the bigger picture in mind by providing analytics, research and supportive market trends. I highly recommend PIL Creative Group to any organization.
Kristen Kiriako, Director of Marketing and Creative Services, Regent Seven Seas Cruises