THE PIL CURE: OUR PROCESS
The best brands don't just get noticed… they create success. At PIL Creative Group, we cultivate those brands through a healthy mix of advertising, branding, public relations, social media, web design, and communications. From our Coral Gables location in the heart of Miami, we use our 20 years of expertise to diagnose the unique strengths of your company or product and then prescribe an integrated marketing treatment that leverage those strengths into a profitable position.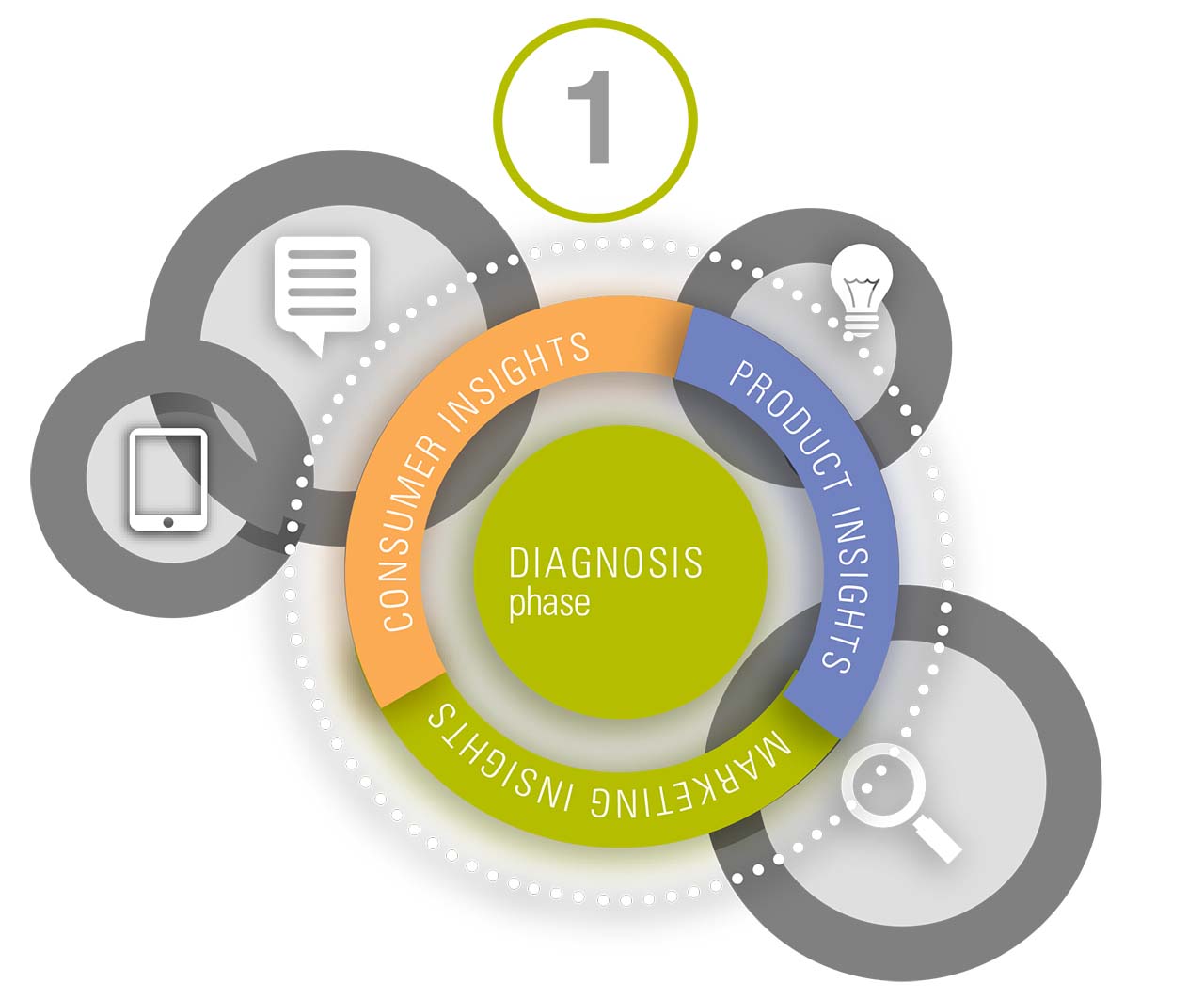 Diagnosis Phase | At the beginning of every PIL success story is an exploration into internal and external perceptions, revealing deeper insights into target market behaviors and motivators. It not only provides smart creative direction, but also quantitative and qualitative data for evaluating effective marketing solutions.
Includes:
Competitive Research
Focus Groups
Site Visits And Onsite Analysis
Online Surveys
Value Analysis | identifies and defines what audiences truly value beyond basic satisfaction. We prepare a thorough survey to evaluate and understand what the market thinks of the product or brand, as well as how they obtain they interact with various media – including print, social media, OTAs, online, and beyond.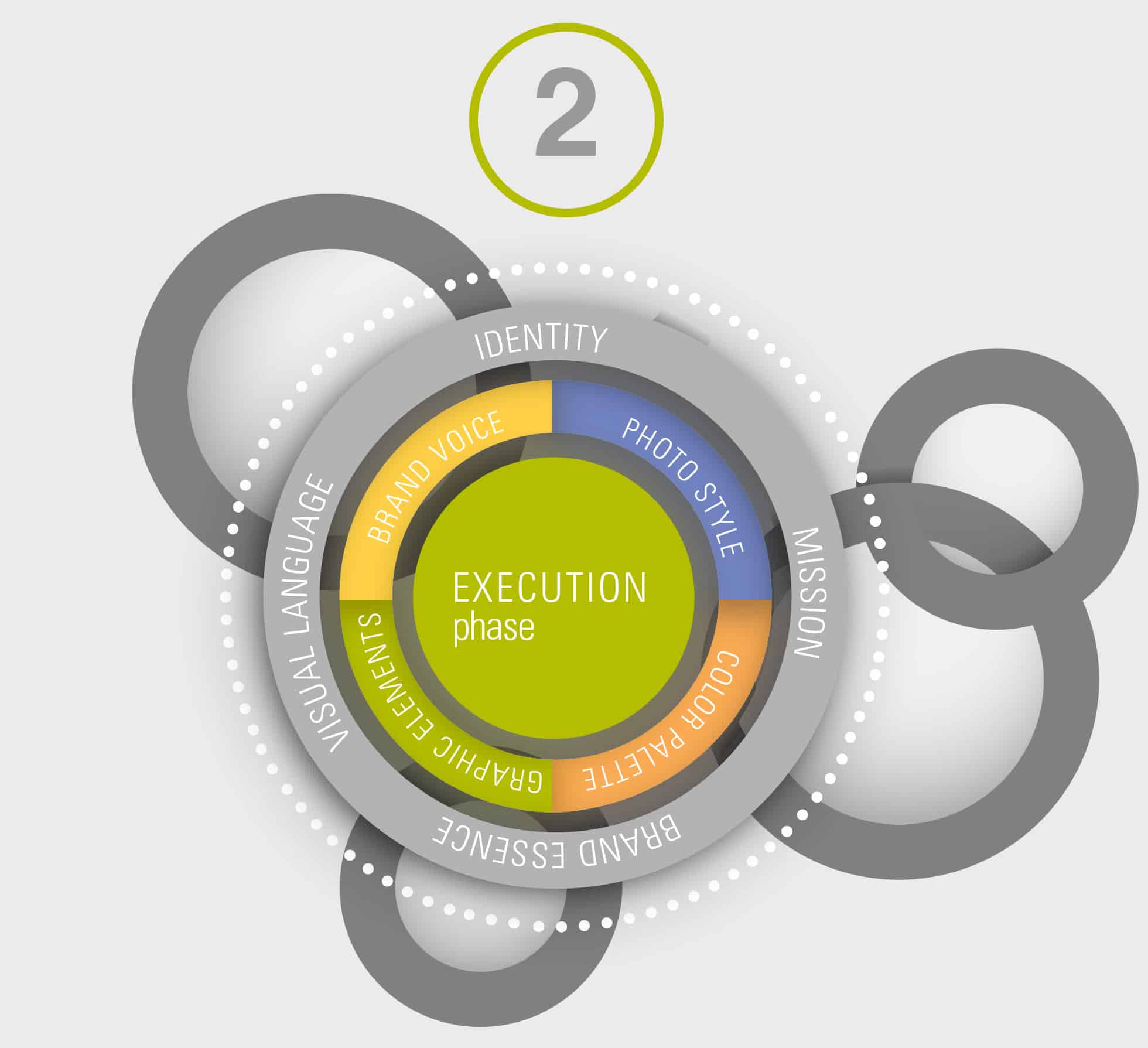 Applying a unique and customized remedy for each brand's unique marketing challenge is how PIL empowers brands through results-based marketing and advertising. We start with a unique brand identity and voice and then define individualized creative and experiential communication approaches for target audiences.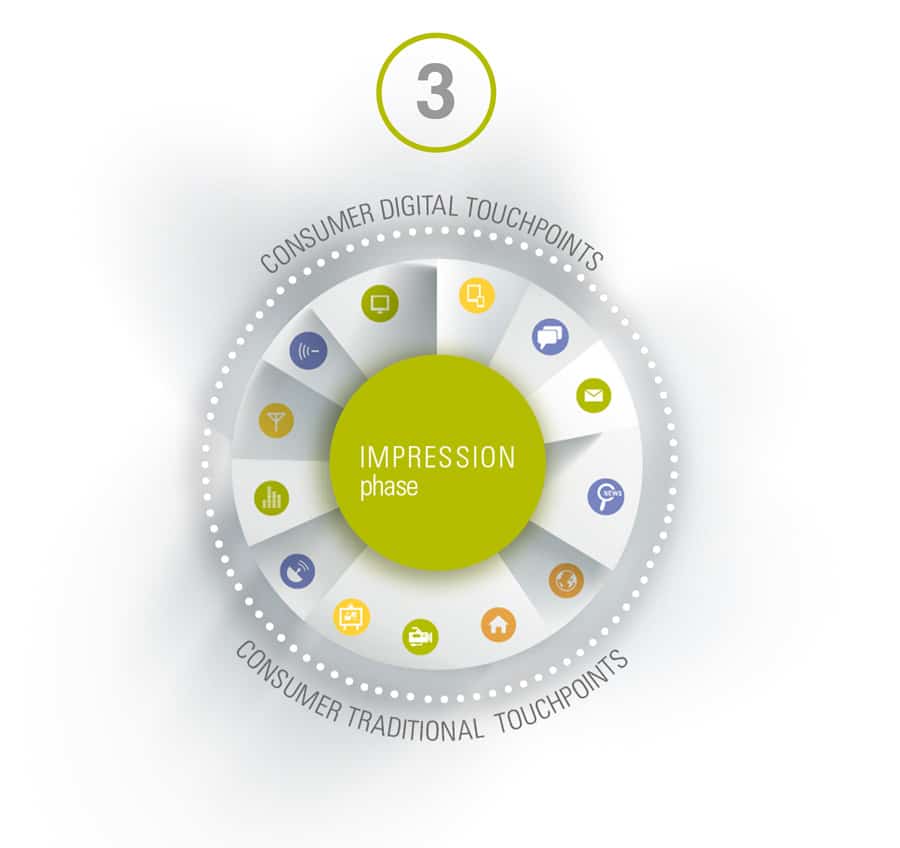 Any successful treatment must be able to spread throughout the market and create a healthy, strong, vibrant brand. During the transmission phase, PIL uses a wide variety of media and touch points to relay important advertising and marketing efforts. From award-winning print and broadcast, to public relations, to rich online and interactive experiences, to dynamic social media, and more.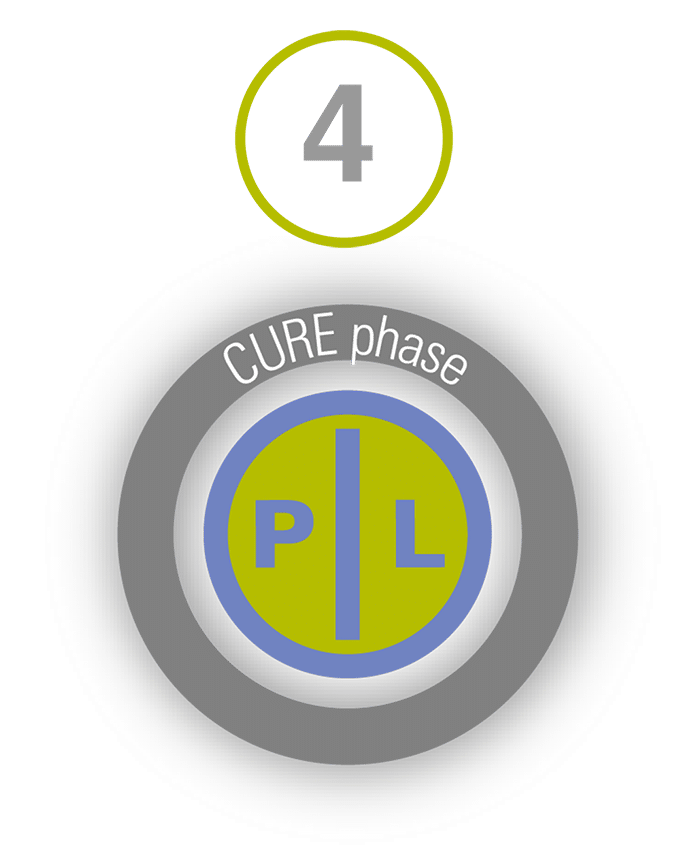 THE PIL CURE
Through a smart mix of traditional communications platforms and new/emerging media, we take measurements, track response, review sales figures, and evaluate bottom-line performance in relationship to campaign elements. What we often find is that in achieving initial goals, we identify more new areas for growth and progress… So, we then develop a new CURE process to meet new objectives.
STRATEGY
Brand Strategy
Brand Audit
Qualitative Research
Brand Experience Mapping
Strategy Workshops
Positioning Workshops
Digital Strategy
Integration Across Platforms: Visual, Digital, Environmental, Experiential
Content Strategy & Approach
Hospitality Experience Consulting
DIGITAL
Web Design
Social Media
URL Securing & Protecting
SEO
Mobile
CONTENT DEVELOPMENT
Copywriting, Photography & Video
Art Direction
BRANDING
Visual Identity
Naming
Verbal Identity & Storytelling:
Messaging, Copywriting
Proprietary Image Suite:
Photography, Video
Brand Launch & Rollout Planning
Brand Management
Art Direction
Placemaking & Signage
Environmental Design
Packaging
MARKETING
Integrated Marketing Strategy & Planning
Advertising: Print & Digital
Alliances & Partnerships
E-mail Marketing
Print
Digital Presentations for Investors, Partners & Media
Press Materials
VIP Gifting & Promotions