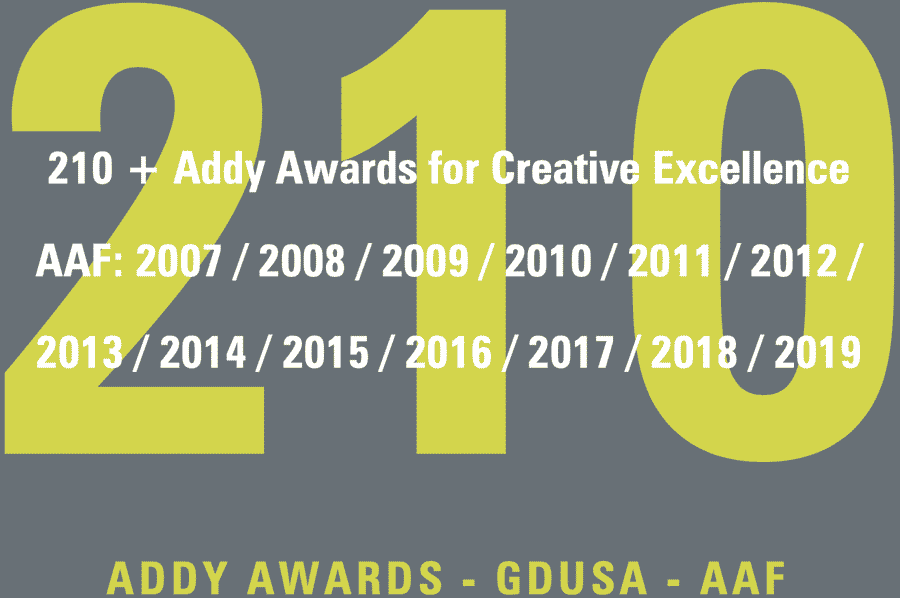 "PIL Creative Group put "luxury" in the cruise industry. They are a powerhouse agency that provides superior design with impressive ROI that drive results. PIL takes great pride in projects, executes flawlessly and has the bigger picture in mind by providing analytics, research and supportive market trends. I highly recommend PIL Creative Group to any organization."
Kristen Kiriako
Director of Marketing and Creative Services, Regent Seven Seas Cruises
"PIL Creative Group was instrumental in the repositioning of Miami Air International as a world-wide charter air company. They understood our vision and worked brilliantly as our communications partner in creating marketing materials that effectively re-branded the company."
Michael Hackert
VP Sales & Marketing, Miami Air International
Their work is "PILiciuos".
Peter J. Bonell
Chief Marketing Officer, Casa de Campo
"Following a multi-million dollar renovation, Patsy Linares and her team at PIL Creative provided new innovative designs to re-brand Casa de Campo resort in the Dominican Republic. I cannot say enough about their great work in redesigning the tools for our internal and external relations and what a pleasure it was to work with them. They worked tirelessly to meet our tight deadlines… and in the process won awards for their efforts of our designs!"
Kimberly Hutchinson
Former Director of Marketing & Public Relations, Casa de Campo
"PIL Creative Group played an integral role in the marketing program for Norwegian Cruise Lines. We literally recreated ourselves from a creative standpoint and we did it while meeting impossible deadlines and always, always within very specific budget guidelines. Importantly, PIL Creative Group was consistent in their commitment to new and innovative design ideas which made us stand out in the highly competitive cruise line marketplace."
Nina Cohen
Former VP Marketing, Norwegian Cruise Lines
"I have worked with Patsy and her team at PIL Creative Group for many years. Whenever I have a need for creative services, they are the first ones I turn to. I have had needs for everything from small flyers to complete redesigns or an entire rebranding initiative – it's a fabulous team of designers and creative minds that work with us. They get to know about our needs and find the right solutions, big or small. We consider the team at PIL Creative Group an extension of our own in-house marketing team. They are not only friendly and customer-service oriented; but they get to know us and who we are as a company. Their talented group of designers, copywriters, web designers – they all give us their full support. Some of the wedding materials that PIL Creative Group has designed for us are simply breathtaking! The brochures, flyers, banners, everything is integrated and really beautiful collateral. They have even become award-winning. We have had so many compliments and people always ask me who does our design work. I tell them PIL Creative Group is the best. The competitive analysis that was done by PIL Creative Group before our presentation was astounding. Every presentation starts with a look at the competitive landscape which factors into their recommendations. As for the recommendations, they always provide so many options it is hard to choose. All thoughtful designs and no shortage of ideas. It is such a pleasure to work with the talented group of creative minds at PIL Creative Group. The ideas, inspiration, branding, overall creativity – it never ceases to amaze me what this team will think of to present to my company. They understand our brand identity and personality; and offer the best design solutions for our overall marketing strategy."
Nancy Wilkin
Director of N. America Marketing, Palladium Hotel Group
"PIL and Yachts of Seabourn are such great partners and everyone has worked so hard that the ADDYs sweep for the last 3 years is well deserved recognition. Thanks to the combined teams at Seabourn and PIL for all their hard work and great achievements. We are delighted to be working with you and your team and you have taken our collateral, advertising and direct mail to a whole new level!"
Pamela Conover
Former, President, Yachts of Seabourn