The answer may surprise you!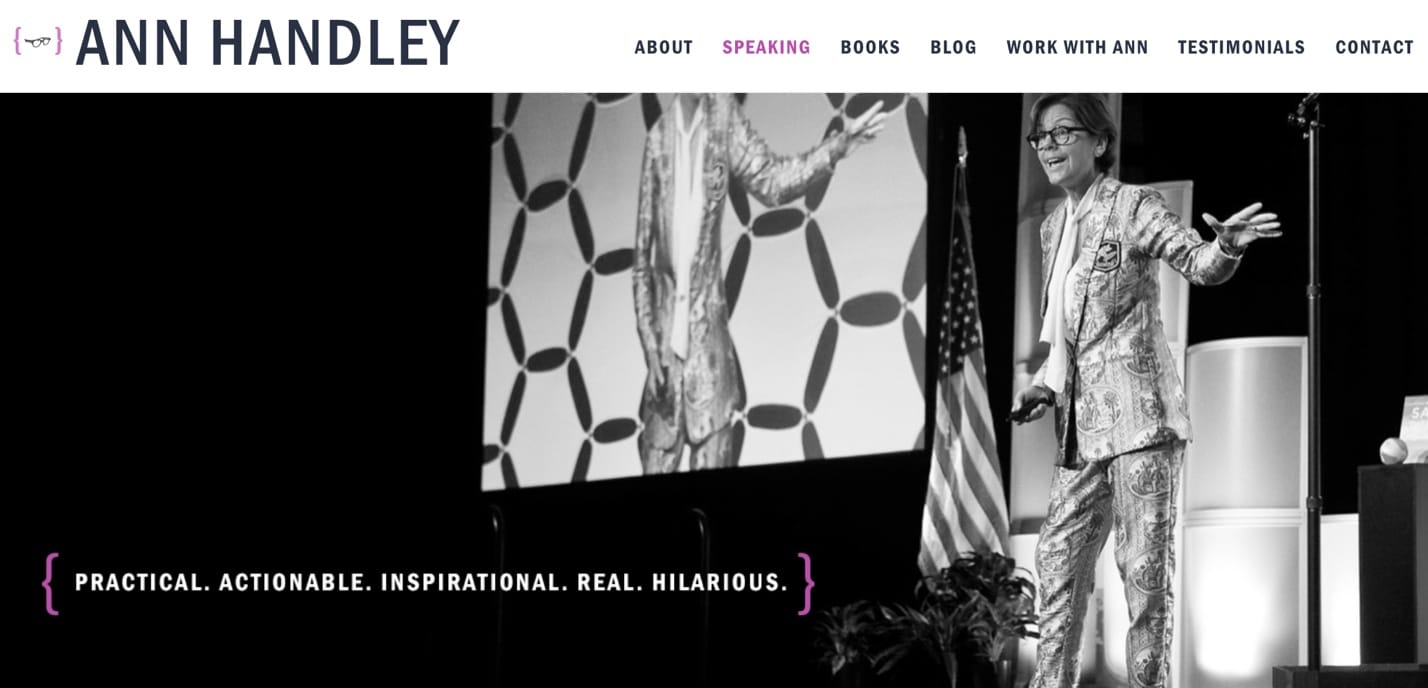 Being an agency owner to me means you need to be able to do every job at your agency. If it is late at night and your client has a last-minute deadline you better be able to write or retouch in photoshop or do a mechanical task at that time. Thankfully, the many times I found myself in this situation it was always something visual that is easy for me to do being creative. However, in this day of massive amounts of content needed to fulfill every aspect of a client's marketing mix, I am now becoming a fan of fun, energetic, "sink your teeth" content…dare I say long form content. Which is for blogs, newsletters, and article format. Could the visual learner and forever proponent of creative more so than copy say this … yes, I can! 
In support of what Ann Handley, author of WSJ bestseller, Everybody Writes, in a recent interview explains the importance of content in a more strategic sense. Not just to fulfill an eblast that is due or a quarterly newsletter but starting your content simultaneously as you develop the creative, the concept AND the content strategy for year. It CAN be just as creative as a video. Here are a few ways you can make in impact in content- one, is through long form writing, this is so important, it can help with your website SEO, build lead generation especially with a call to action and Google will really like your brand even more. Google ranks pages higher when more time is spent and at the same time gives value to your brand. Two, some of the best writing is done on Instagram, thoughtful and purposeful content can be done here. Three, Podcasts are also especially great to give not only GREAT content but give you brand personality. Are you funny or serious for example, I really like the Robinhood Snacks podcast, they turn financial world and the stock market into something exciting, informative not only about the companies but about geopolitics, tips, history, they have it all! Other recommended Podcasts that Ann explains is S-Town and SLACK. 
On a side note video content is on silent mode 85% of the time so really think about the captions being a great opportunity to give out juicy details and content about the brand. So that is the long and short of content marketing vs videos and why it can be just as creative as videos. Give me your thoughts and opinions below.
Thank you and let's get creative,
Patsy I. Linares
Thank you and let's get creative,
Patsy I. Linares
2030 Douglas Road, Suite 211
Coral Gables, FL 33146
W: 305.442.1990
C: 305.720.3533
This message may contain confidential and/or privileged information. If you are not the intended recipient or authorized to receive this for the intended recipient, you must not use, copy, disclose or take any action based on this message or any information herein. If you have received this message in error, please advise the sender immediately by sending a reply e-mail and delete this message. Thank you for your cooperation and save our trees do not print.